Bengal Govt demands ban on all trains from five worst Corona afftected states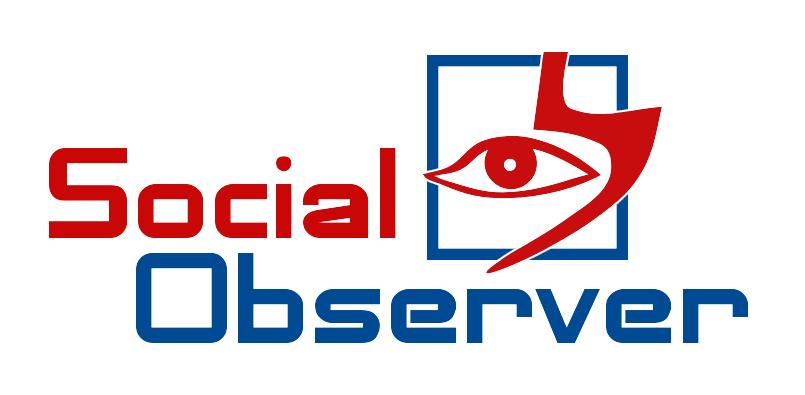 Kolkata, June 29 (HS)  In a bid to contain further spread of Corona virus in the state, the West Bengal government today requested the Railway ministry to immediately suspend the running of all regular Mail and Express trains to and from five worst affected states in  Northern, Western and Southern regions for at least one month.
Announcing the government decision through a video conference from Nabanna this afternoon, the Chief Minister said she had directed State Chief Secretary Rajiva Sinha to write a letter to the Railway ministry and to the Railway Board requesting them to stop running of all West Bengal bound Mail and Express trains from the five worst affected states for at least one month.
Without naming any of those five states she said, "As you all know which states I mean," and described that such a step had now become absolutely necessary to prevent the influx of Corona positive asymptomatic patients from coming to West Bengal which itself was also suffering from the sudden hike in the number of those affected.
Once again blaming the Railway ministry for allegedly sending thousands of migrant workers in several unusually packed 'Sharamik Special' trains from these most affected states which in turn had allegedly contributed largely towards the sudden hike in the number of Covid-19 patients in West Bengal,the Chief minister said in view of the current situation such a blanket ban on the entry of all long distance trains was absolutely necessary.
These five most affected states are Maharashtra, Delhi, Rajasthan, Madhya Pradesh and Tamil Nadu.