Beijing airports cancel 1,255 flights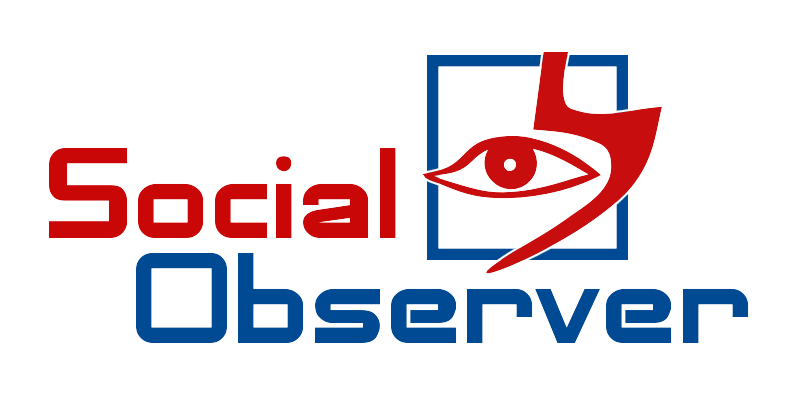 New Delhi, June 17 (HS) Beijing cancelled at least 1,255 inbound and outbound flights on Wednesday, representing nearly 70 per cent of all services, as fears grow over a new Corona virus outbreak. More than 130 confirmed cases were reported in Beijing in recent days.
The National Health Commission stated in its report that 44 new Corona cases have been confirmed in the last 24 hours. Out of these, 11 cases are from abroad, 10 from Gansu, 31 from Beijing and one each from Sichuan, Hebei and Zhejiang province. Beijing, on Tuesday, closed schools again, banned group sports, ordered people to wear masks in crowded enclosed spaces, suspended inter-provincial group tours, locked down several residential areas and urged its residents to not leave the city, as authorities scramble to contain a "severe" new Corona virus outbreak.