BCCI postponed IPL till 13th April due to Coronavirus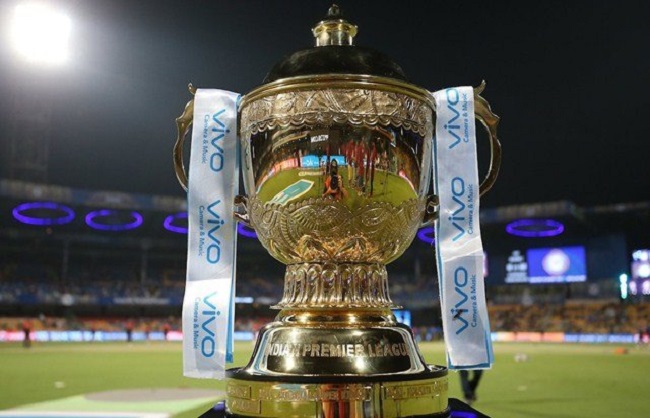 New Delhi, 13 March (HS): The Board of Cricket Control in India (BCCI) has postponed the 13th  edition of the Indian Premier League (IPL) until April 15. The BCCI has taken this decision due to the growing Coronavirus outbreak in the world.
The tournament was earlier scheduled to begin on March 29 but now it has been postponed till April 15. Earlier, the Delhi government had given a statement on Friday that not even a single match of IPL will be held in Delhi.
According to the press release of the BCCI, it was informed that the decision to postpone the start of the tournament has been made and it will now be started from April 15.
The BCCI said that they are working on this together with the Government of India, the Ministry of Sports and the Ministry of Health.
So far, more than 70 people in India are suffering from Coronavirus and one human has also died. Around one and a half million people are affected by Corona all over the world.