Bayern Munich becomes the first team to return to practice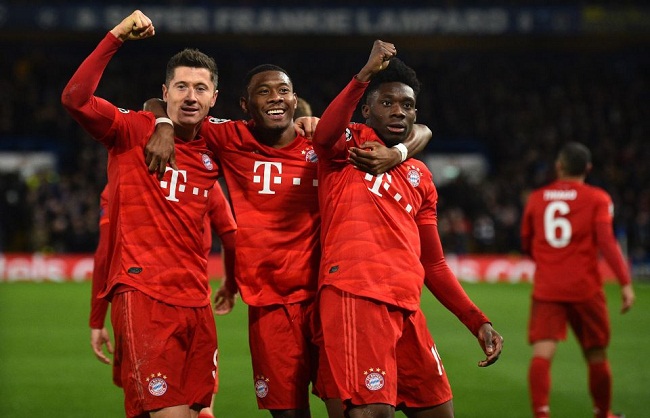 Munich,06 April(HS): German football club Bayern Munich Club has decided to start practice from today.
"Bayern Munich will be the first team to return to practice on Monday 6 April," the club said in a statement. This exercise will be done in small groups. This is being done in coordination with government policy and related departments."
The club further stated that no outsiders would be present during the training sessions. The club has urged fans to follow the instructions of the officials.
This is the first time since Budensliga's matches have been postponed due to the Coronavirus when Bayern Munich, one of Europe's top teams, has decided to return to practice. When the session was halted on 13 March, Bayern topped the table with a four-point lead. More than 1300 people have died in Germany due to the Coronavirus.