Bastar Still Bastion Of Red Terror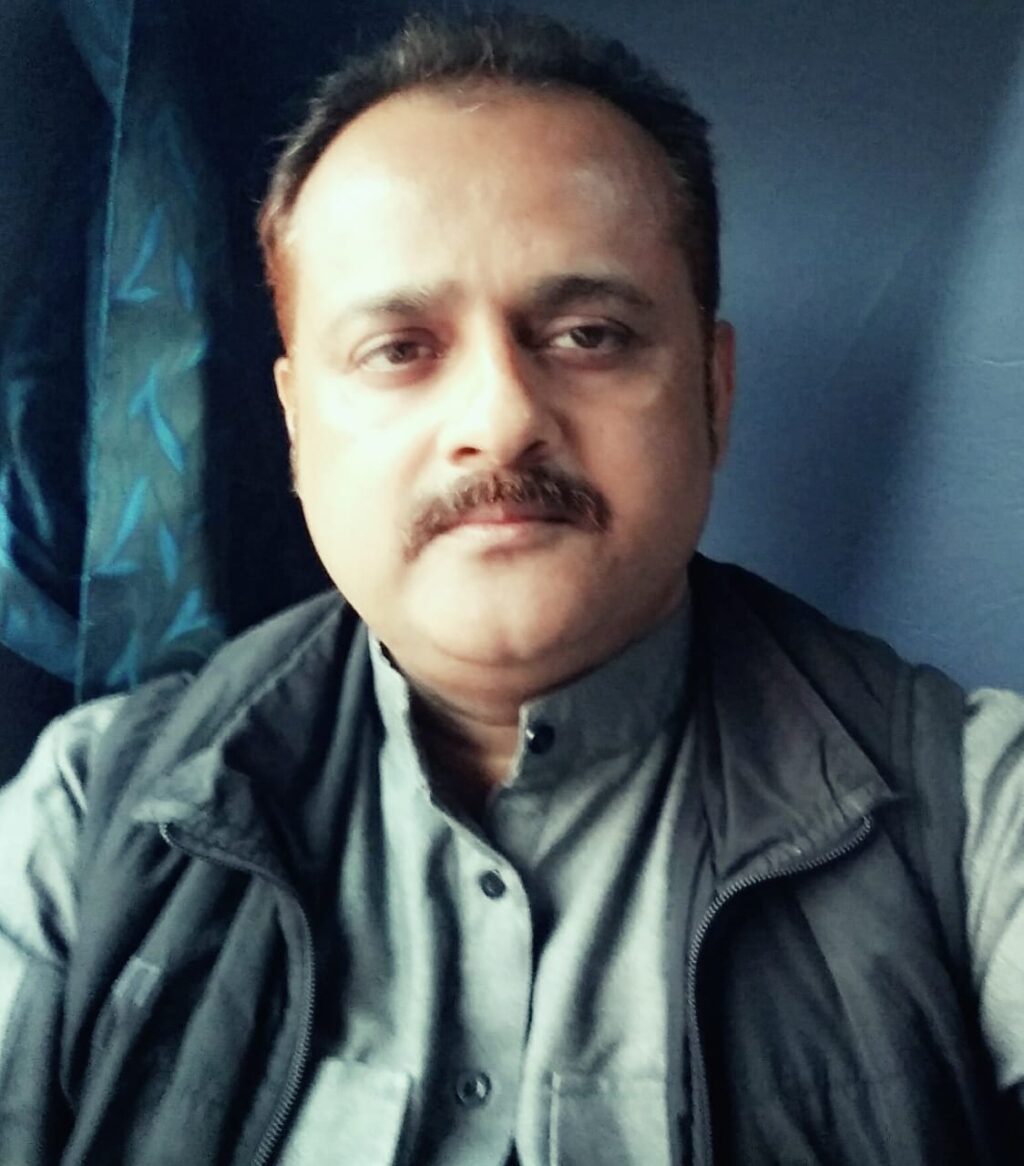 By Ramakant Chaudhary
The Left-wing extremism that killed 22 security personnel and injured another 33 in Chhattisgarh's Bastar region has crossed its red line again. The brutal attack in the jungles of Bijapur on April 3 during a massive combing operation having 2,000 security troops including CRPF and its elite COBRA unit is an awful reminder of former Prime Minister Manmohan Singh's proposition that the Maoist is the biggest internal security threat. His statement underlined the seriousness of Maoism in 2005 but sadly smoke still comes out from the barrels of Baster. Since the 2010 Chintalnar bloodbath that killed 76 lives, the Dantewada-Sukma-Bijapur axis has laid the death trap for more than 175 security personnel in Maoist ambushes alone.
Since a crackdown on Maoists starting 2005 in Naxal infested areas, other states like Andhra Pradesh, Maharashtra, West Bengal, Odisha, Bihar and Jharkhand have successfully fended off Maoism but Chhattisgarah still soaks bloodbath triggered by the red terrors. It clearly indicates there is a lack of political will power and poor coordination between the ruling establishments of Chhattisgarh and Centre. The moot point is that security forces are still struggling in the Bastar region despite the campaign against the Left-wing extremists starting around 15 years ago.
Trouble in Chhattisgarah began when the Naxals shifted to the state after being smoked out of Andhra Pradesh in the early 2000s. Maoist cadre began to escape into border areas of Chhattisgarh when the Andhara government launched blistering attacks on the Maoists with calibrated and coordinated plans. So, eradication of Naxals in Andhra Pradesh led concentration of red terrors in Chhattisgarh owing to the border proximity of the states.
According to a report, Chhattisgarh has accounted for 45% of all incidents in the country and 70% of security personnel deaths in such incidents between 2018 and 2020. In the face of poor infrastructure like roads, schools, hospitals, communication facilities, and police stations as well as lack of political will and administration, Maoists have made stronghold in Chhattisgarh. Poor coordination between local police and Central agencies causes intelligence failure that makes combing operations vulnerable.
The higher concentration of Naxals and difficult terrains pose challenges to security agencies in Chhattisgarah. Also, locals have more sympathy for the Maoists. Salwa Judum, a counterinsurgency local militia and surrendered Naxals backed by security forces, was a strategic policy to blunt the red terrors but failed terribly. Atrocities committed by the Salwa Judum led to many people joining the Maoists. The Supreme Court declared Salwa Judum illegal in 2011.
The Chhattisgarah government needs to take lessons from the other Naxal- infested states which have stamped out red terrors from their turf. According to experts, Maoism has been defeated only in states where the state police have taken the lead being backed by Central security agencies.
According to a report, Maoits violence peaked in 1990 (145 deaths), 1991 (227), 1992 (212) and 1993 (143) in Andhra Pradesh with 21 of 23 districts affected. It was the coordination between state police and the Greyhounds (Central agencies carried out intelligence-based operations against Maoists) that flushed out the Left-wing extremists of Andhra Pradesh.
In West Bengal, a good coordination between the state police and CRPF defeated the Maoist scourge, bringing down causalities from peaks of 159 deaths of civilians and security forces in 2009 and 252 deaths in 2010 to zero Naxal-related incident since 2014.
In Maharashtra, an elite commando force of state police, C60, was commissioned to fight against Naxals in 1991 that was trained by the National Security Guards and at the Jungle Warfare Academy in Mizoram. Maharashtra, which saw Maoist violence peaking in 2009, has now brought down death casualities drastically with the pro-activeness of state police.
The Odisha government has raised a force called the Special Operations Group to fight Maoists. The police have confined Maoist activity to parts of Koraput and Malkangiri in Odisha which witnessed the peak of red terror during the early 2000s.
Bihar and Jharkhand have faced the fire of Maoist trouble in some districts, but violence has been going down with help of state's special task force.
The April-3 Bastar bloodbath indicates many operational lapses that engaged around 2000 security personnel. Despite knowing the data of Maoist activities in the hotbeds of Bastar that most attacks and casualties have happened between March and July, the failure of military operation has not only claimed the lives of Jawans rather it has dented the morale of the nation. This requires serious thoughts and considerations across the rank and file of political structure of the nation, no knee-jerk reaction and responses to earn brownie political points. Dealing with Maoists with tool-kit of deny-defense-destroy-and-demolish essentially requires "Development".
(The writes is journalist and political commentator. The views expressed above are his own.)