BANSAL HOSPITAL ACCUSED OF NEGLIGENCE IN MEDICARE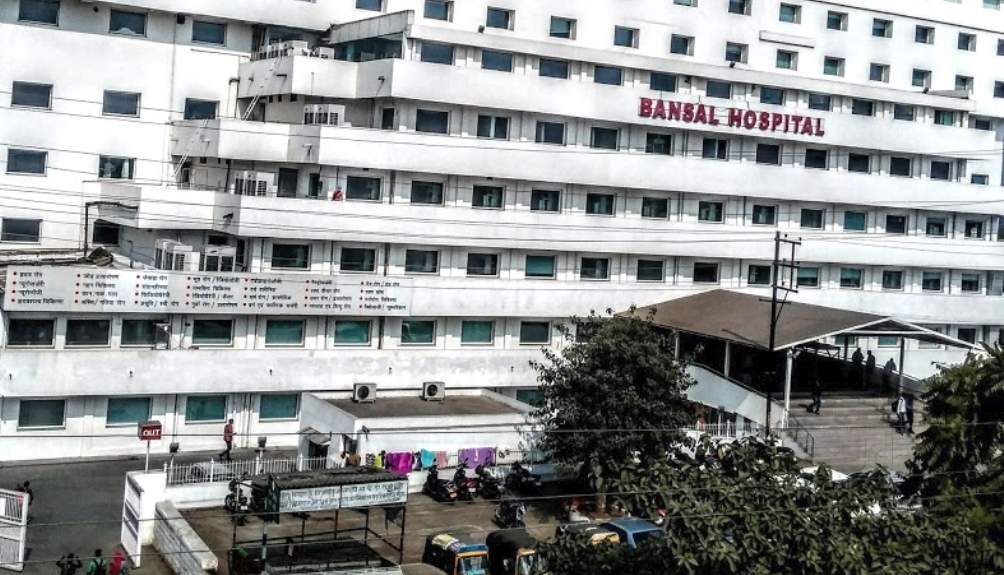 Bhopal, May 25 (HS):   CMHO has given notice of Bansal Hospital. Three days have been given to answer. CMHO Dr. Prabhakar Tiwari has released this notice after a complaint from Akhil Bhartiy Grahak Panchayat. The case relates to a patient suffering from kidney disease, who was tested Kovid-19 here, then referred to the AIIMS Hospital when the corona was found.
The institution had complained to the CMHO on the basis of past negligence in the treatment of the family members of the patient on the social media. At the same time, the hospital manager Lokesh Jha said that the patient was not examined in the hospital by corona. In the CT scan report of the patient's chest, he was exposed to posterior lateral pneumonia. He was referred to Corona by suspected manames. Hospital management has denied meeting Natis.
On April 17, the family members admitted to Bansal on the complaint of vomiting, diarrhea of ​​Navlakisher Batham, resident of Jahangirabad. Naval's son Satendra Batham has told that the hospitals had secretly tested his father's corona. Report positive I was removed from the hospital without being told. From here he went to AIIMS with his father. The test took place there, the corona was confirmed. Satendra says that we stayed with him without any protection. This led to an infection of four family members.