Babri masjid demolition case: Special CBI court to pronounce verdict on September 30.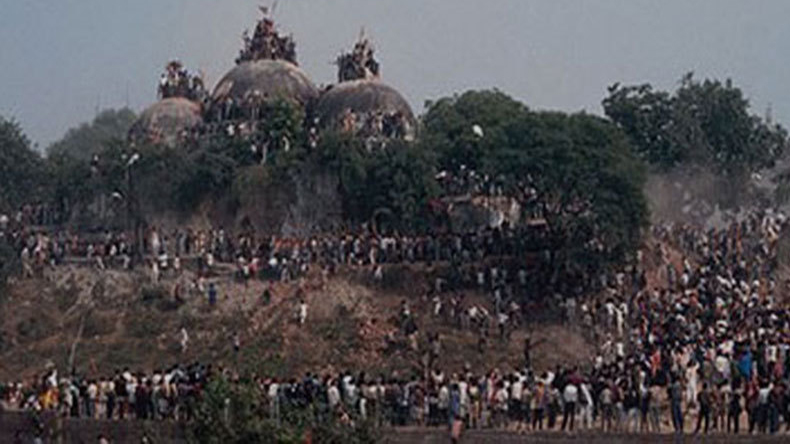 Lucknow, September 16(HS) : The special CBI court hearing the Babri masjid demolition case will prononnce its verdict on September 30.All the 32 accused including BJP leaders L K Advani, MM Joshi,Uma Bharti and Vinay Katiyar, have been asked to be present in the court here on that day.This was announced on Wednesday by special CBI judge Surendra Kumar Yadav.
Hearing was completed early this month as per the time given by the Supreme Court. The Court had also asked to deliver the judgement by the end of this month.It was to be elivered by August end but the time was extended by the apex court later.The case is decades old.The masjid was demolished in 1992 after which several cases including this was filed.
The other case regarding ownership of the land has been already decided. The land wh the masjid stood and the surrounding areas have been given to Hindus by the SC. The Court judgement in the land case was delivered in November last .The Muslims have been given land at an alternative site for construction of the mosque . It will built in five acre area at Dhannipur about 25 km away from the Ram temple. Construction is yet to start.