Babri conspiracy case: All 32 accused acquitted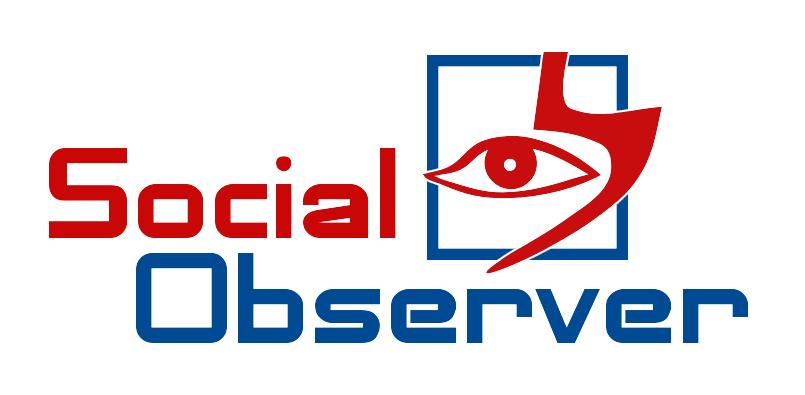 Lucknow,September 30(HS) All the 32 accused in the conspiracy case related to demolition of Babri masjid in Ayodhya 28 years ago have been acquitted.The acquittal order was given by special CBI judge S K Yadav here on Wednesday.
The judge in the 2000-page judgement has not found the demolition a pre-meditated and pre-planned act. All the accused ,therefore, were given clean-chits.The CBI,according to the judge,had not produced enough evidence to prove the conspiracy charge.
The judgement to the  left was not acceptable.Some opposition parties also see a motive behind.To the Sangh parivar it was a " massive vindication".
The course open to the CBI is to approach a sessions court.
There were 49 accused in the case out of which 19 had died during the trial.Of the remaining 32,  twenty-six were physically present in the court .Among those absent were Lal Krishna Advani , Kalyan Singh, Uma Bharti and M M Josho,all senior  BJP leaders.They had joined through video conferencing.A large crowd had collected outside the court.
They have been charged under several sections of the Indian Penal  Code.Most of them were charged with instigating the crowd.All have denied involvement in conspiracy and claimed  that it was done  by Kar Sevaks in a heat of the moment.Two FIRs had been registered against them.One was for instigating the crowd and the other to hatching a conspiracy.
As many as 49 persons were accused of hatching conspiracy to  destroy the century-old mosque 28 years ago. Seventeen of them died during the  trial.
Several cases were filed following the demolition out of which two were keenly watched. In addition to this,it  was the  land case which has been already decided in favour of Hindus. Foundation stone for the temple has been already laid.
The Supreme Court hearing the land dispute case had mandated  last November allotment of land to Muslims for the mosque at an alternative site which has been done. That will  come at Dhannipur about 25 km from the mandir site.
The state government has provided five acres of land for the mosque. A museum,a research center and some other facilities will be  created on the land.
The hearing in conspiracy case was completed early this month as per the time given by the Supreme Court. The Court had also asked to  deliver the judgement by the end of the month.
It was to be delivered by August end but the time was extended  by the apex court . It was not the only extension given to the court.