Ayodhya facelift: Wide roads, washrooms, underground cable in the offing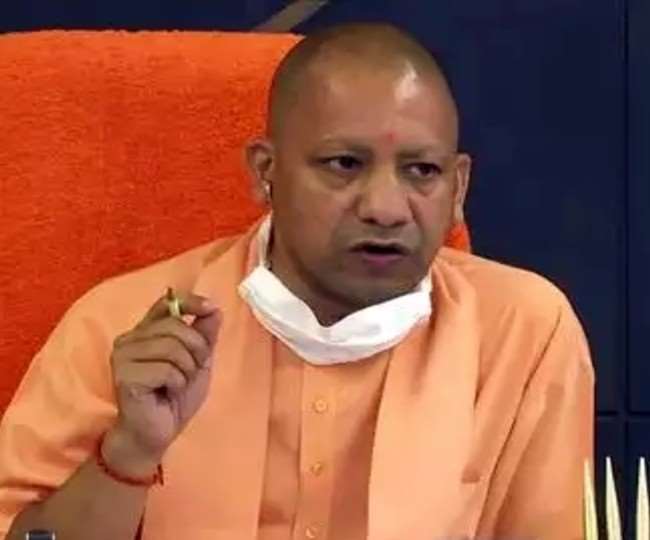 Lucknow, July 18 (HS): In a significant move to give total facelift to Ayodhya, birthplace of Lord Rama, the State Government made a presentation on late Friday night. This was the first presentation by the State Government on upgrading Ayodhya after the Supreme Court verdict in favour of Ram Janam Bhoomi on November 9,2019.
The presentation was being seen as part of the roadmap prepared by the State Government to build the Ram temple in the Holy town.
Additional Chief Secretary Avneesh Awasthi said the presentation was made by Chief Minister Yogi Adityanath at a high level meeting held at Kalidas Marg.
The meeting that was held a day ahead of Ram Janam Bhumi's trust meeting at Ayodhya, was attended by State Religious Affairs Minister Neel Kanth Tiwari. Top officials including Chief Secretary R. K. Tiwari, also reviewed the preparations for re-building the Ram temple in accordance with its roadmap.
Addressing the meeting, the CM said Ram Janam Bhumi trust's meeting may also finalize the date of laying down the foundation stone for the Ram temple by Prime Minister Narendra Modi.
"Although, PM Modi may lay the foundation stone of the Ram Temple online, but members of different sections of sadhus and spiritual leaders want the PM's physical presence there to lay the foundation stone in Ayodhya. As soon the date of his visit to Ayodhya is decided, we will star doing the needful", said a senior official at Lucknow.
Giving details of the presentation in the meeting, CM Yogi Adityanath said that all roads leading to the Ram temple in Ayodhya will be widened to enable devotees to reach there hassle-free.
"The sole objective of the exercise will be to connect the Holy town with wide roads and other related developments projects. They should be carried out in a phased manner to make it a major centre of attraction", said Yogi. He however said the development projects should be undertaken in a manner that it did not disturb those coming from outside.
As the number of devotees visiting Ayodhya may go up manifold, the C M asked officials to also ensure that all civic facilities like drinking water and wash rooms are provided on both sides of the roads to prevent any inconvenience to the devotees.
Ayodhya should be connected with underground cabling facilities to prevent any electrocution incident, he said.
He also directed officials to make sure that multi-level parking facilities are commissioned for smooth movement of those coming to Ayodhya by their own vehicles. The CM also asked officials to ensure that bus stands under construction in Ayodhya are completed expeditiously.