Ask Rahul, Sonia & Priyanka to shed 'Gandhi', then talk about PV, says grandson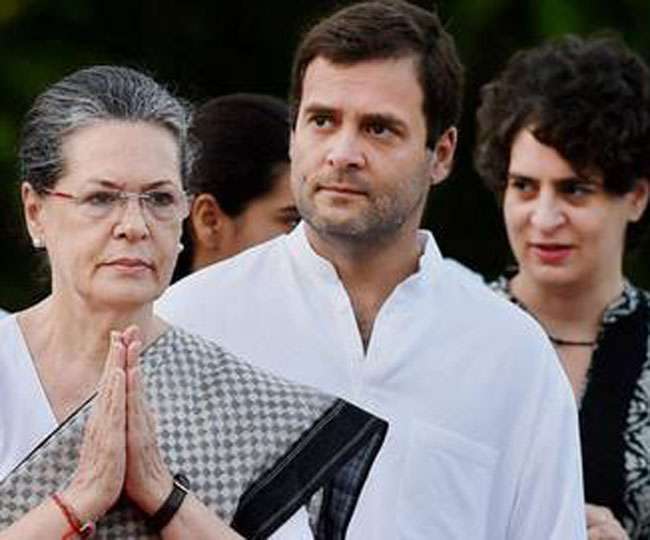 Hyderabad: July 23 (HS) Telangana BJP spokesperson and grandson of PV Narasimha Rao, Subhash on Thursday lashed out at TPCC vice-president Mallu Ravi and advised him to ask his party leaders Rahul, Sonia and Priyanka to shed suffix 'Gandhi' first then talk about PV Narsimha Rao .
Mallu Ravi had said that Subhash should stop using the name of his grandfather former Prime Minister late PV Narasimha Rao for his political growth, that too a member of the saffron party.
Subhash said Congress party had no right even to utter the name of such a great leader PVNR whose mortal remains had not been allowed in the Congress party office in Delhi and were rushed to Hyderabad. The Congress party leaders were now raising hue and cry after disowning PV's legacy for performing last rites. It was the Modi Government which built a memorial in Ektha Sthal in Delhi and released a postal stamp for PVNR. Prime Minister Narendra Modi always spoke high about PV in his public speeches, in Parliament and also Man ki baat programme.
Subhash alleged that the  Congress leadership did not talk even a word about PV before and after his demise and was now trying to claim his legacy after humiliating him .
The BJP leader said the Telangana Congress leaders had hurriedly announced to pay homage to PV after TRS government declared year-long centenary celebrations. It showed how the Congress leaders were trying to get political mileage out of PV's image. Mallu Ravi should remember that it was the Congress party which was trying to get political growth using the legacy of PV not BJP, he remarked.
Being a family member of PV, Mr Subhash said, he was always proud and also being a leader of BJP, he felt more proud for the great honour endowed to late PV Narasimha Rao by the BJP leadership. "I am ready to shed the legacy of PVNR. Will the Congress party leave its dynasty politics and hand over the reins of Congress party to leaders other than the Gandhi family," Subhash questioned.