Ashwini Chaubey on encephalitis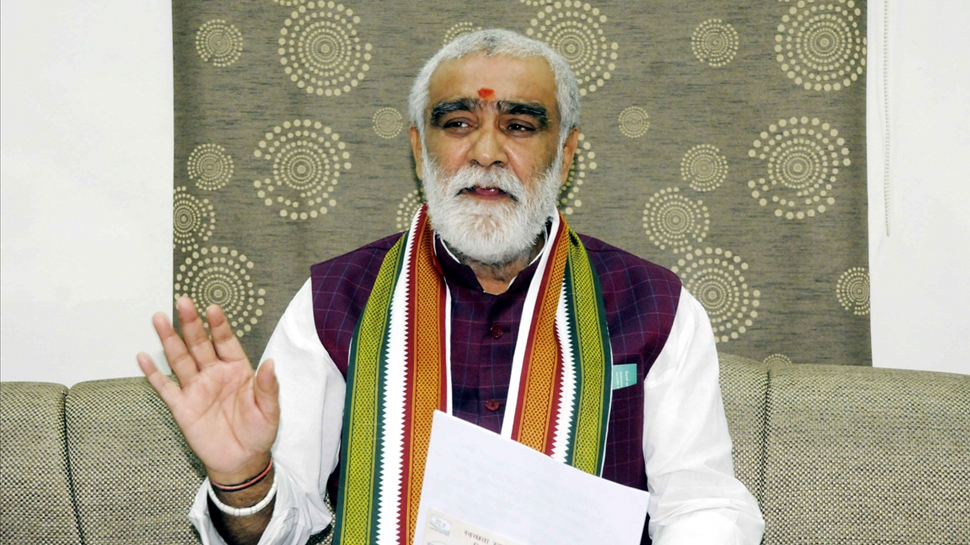 Patna,11 June (HS): Union minister of state for health, Ashwini Kumar Chaubey, claimed there was slackness in the awareness campaign to prevent spread of encephalitis due to engagement of official machinery in the Lok Sabha elections.
Talking to media persons at IGIMS , Chaubey said he had talked to the health minister of Bihar, Mangal Pandey and assured him of all possible central assistance.Team of doctors would be sent from New Delhi.
As 37 more children were admitted in Muzaffarpur hospitals today,Bihar government sent additional team of doctors from Patna.