Army will be deployed to stop movement in Malaysia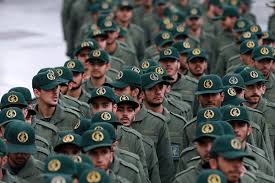 Kuala Lumpur, Mar 20 (HS): The Malaysian government has said that the military will be deployed from Sunday to assist police in strictly enforcing the order prohibiting the movement of people with the aim of stopping the spread of coronavirus.
Friday's announcement comes after an order banning travel and services from this week. In Malaysia, the number of people sick with coronavirus infection has reached 900 and two people have died. Most of these cases have been linked to a gathering of 16,000 Muslim clerics held at the end of last month.