Amit Shah will talk to the CMs on the Karnataka-Maharashtra border dispute today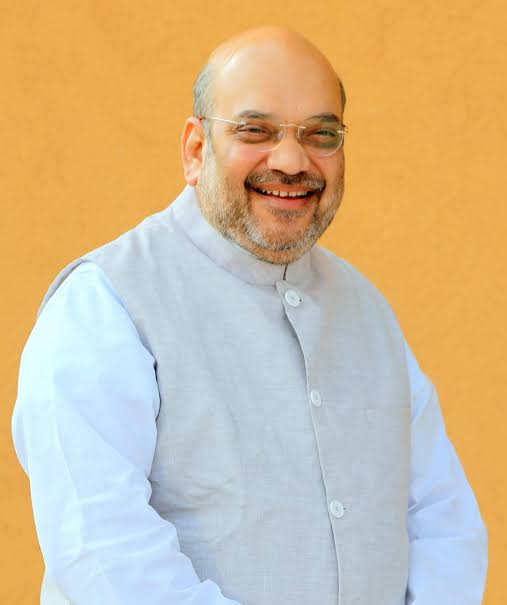 New Delhi, 14 December (HS): The BJP's central leadership has become alarmed over the emergence of a six-decade-old border dispute with Maharashtra ahead of the assembly elections in Karnataka. Seeing the sensitivity of this dispute, union Home Minister Amit Shah has called a meeting of Chief Ministers of Karnataka and Maharashtra today .
Presently this dispute is pending in the Supreme Court. For this reason, no solution is expected to come out soon. But Amit Shah can instruct both the Chief Ministers to refrain from making statements. The controversy is gaining momentum with the statements of the leaders of both states.
The Belgaum district, also known as Belagavi, between Maharashtra and Karnataka is at the centre of one of the biggest interstate border disputes in the country. Apart from this, there has been a dispute between the two states regarding the areas of Khanapur, Nippani, Nandgad and Karwar. Marathi and Kannada are spoken by a sizeable population in these areas and the area has long been the centre of controversy. This region came under Karnataka when the states were reorganized in 1956. Earlier it was under Bombay, now known as Maharashtra. As the matter escalated, the Central Government constituted a committee under the leadership of former Chief Justice of the Supreme Court Mehar Chand Mahajan to resolve it.
The matter is still pending in the Supreme Court.