Ambani retains first position,Damani is the second richest person in India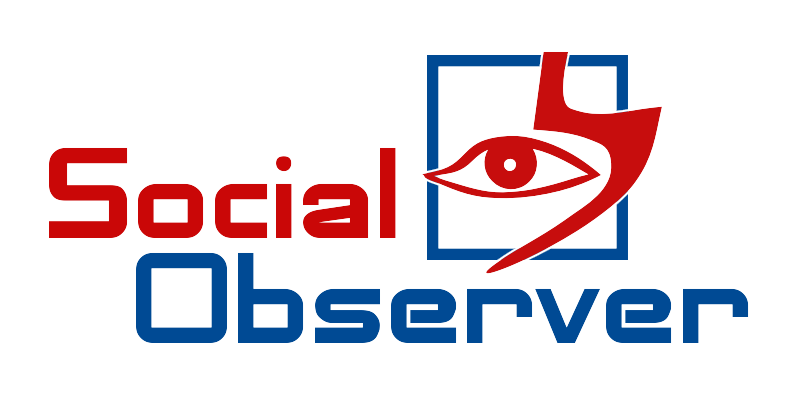 New Delhi,April 09(HS)Retail business giant Radhakishan Damani who figures in the list of world billionaires is the second richest person in the country after chairman of Reliance Industries Mukesh Ambani.The list is carried in the latest edition of noted bi-weekly American business magazine,Forbes.
While Ambani continues to top the Indian chart,Damani has held second position for the first time.The latter who has a chain of supermarkets in the country on the lines of Wal-Mart,an American business leader ,has his net worth zoomed to 13.8 billion dollars.
Ambani's net worth is much on the higher side–44.3 billion dollars.In the world ranking the two hold 17th and 65th position,respectively.Making a humble beginning,Damani owns a chain of 296 stores across the country which attracts a large number of persons in the middle income category.
The assessment is based on the position held up to the middle of last month before the Coronavirus hit the nation in a big way. Damani entered into retail business,according to the report, in 2002 with a store in Mumbai.Now,he also owns a resort close to the financial capital.
As far as Ambani is concerned,the report says,"he chairs and runs 88 billion dollars (revenue) oil and gas giant Reliance Industries, one of India's most valuable companies. Meanwhile, Reliance Jio, the telecom unit of the conglomerate, has signed on more than 340 million customers by offering free domestic voice calls, dirt-cheap data services and virtually free smartphones".
Shiv Nadar, HCL Technologies' founder holds 114th position in the list, with a net worth of 12.4 billion dollars. A philanthropist ,he has donated 662 million dollars to his foundation.