All-time best player of Indian hockey, Balbir Singh Sr. passes away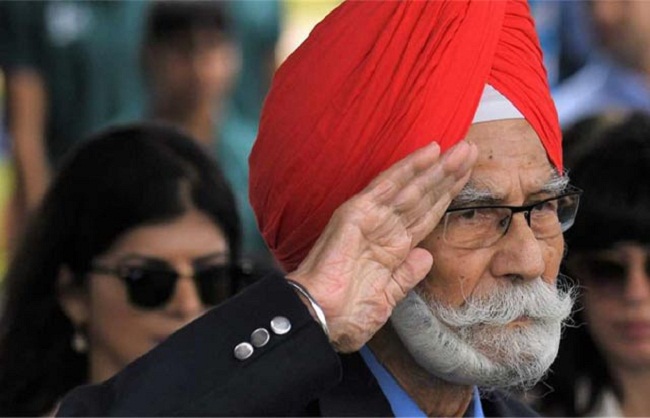 Chandigarh, May 25 (HS): Sardar Balbir Singh Sr., the all-time best and three times Olympic gold winner of Indian hockey, passed away this morning. He was 95. He was admitted to the Fortis Hospital in Mohali on 8 May due to complaints of difficulty in breathing.
He breathed his last at around six hours and 17 minutes this morning. Balbir was living with his daughter Sushbir and three sons Kanwalbir, Karanbir and Gurbir. He was known worldwide as the Goal Machine.
India won gold in the Olympics in London (1948), Helsinki (1952) and Melbourne (1956), the special thing is that Balbir Singh was part of the senior medal winning team in all three olympics. He scored 6 goals against Argentina in the 1948 London Olympics, in which India won 9–1.
India defeated England 4–0 in the final of the same Olympics, in which Balbir scored two goals in the first 15 minutes.
Balbir, one of the country's greatest athletes, was among the 16 greatest Olympians in modern Olympic history selected by the Senior International Olympic Committee.
His record of five goals against the Netherlands in the Helsinki Olympic Finals is still remembered as one of the greatest performance.