All 9 Council candidates elected unopposed in Bihar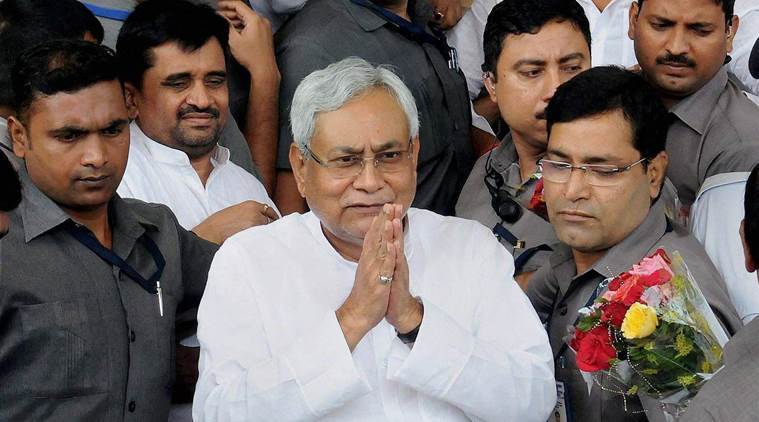 Patna, June 29 (HS) All the nine candidates for nine vacant seats of the Bihar Legislative Council have been declared elected unopposed. Today was the date for the withdrawal of the papers. Since only nine candidates were there in the fray they were handed over the certificate of the winning the election by the Election commission. The election was due from the assembly constituency.
Those declared elected are Ghulam Ghaus, Bhishm Sahni and Kumud Verma (all JD-U), Sanjay Mayukh and Samrat Chaudhary (both BJP), Farooq Sheikh, Sunil Kumar Singh and Rambali Singh (all RJD) and Samir Kumar Singh of Congress.
The candidate of the Congress was in discussion from the very beginning. First the party announced name of former Union minister and parliamentarian Tariq Anwar but changed the name on the last day of nomination. It was said that Anwar was not  voter of Bihar but of Delhi and in this case only the nominee who was voter of Bihar was required. Anwar was replaced by Samir Singh but it was found that there were many anomalies in his nomination papers on which JD(U) representative and Bihar minister Shrawan Kumar raised objection during scrutiny of papers. The matter was referred to the observer of the Election Commission. But later on the Commission found his papers in order.
With this election, the RJD and Congress gained four seats altogether while JD(U) lost three and BJP one seat. The RJD has been able to make its tally in the Upper House to six since the party suffered a loss after its five MLC quit the party and joined JD(U) last week. But the RJD will still not be in a position to stake claim of main opposition party and leader of opposition status for Rabri Devi as eight members are required to get this status.