After Kerala, community spread of Corona virus in Bengal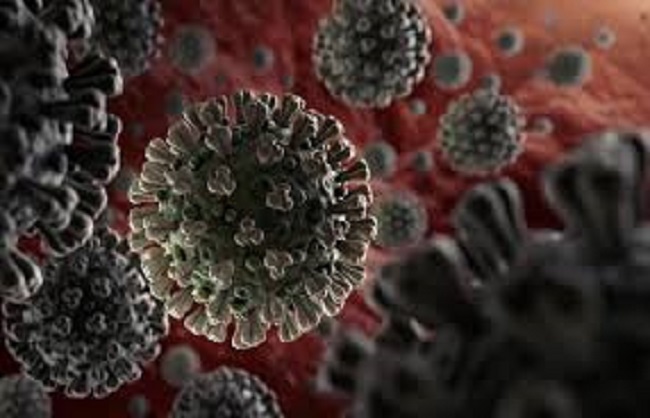 Kolkata, July 20, (HS) After Kerala, the West Bengal government also admitted that community spread of Corona virus  in several areas of the state are forcing the authorities to impose a 'total lockdown' once again across the state for at least two days every week.
Expressing serious concern over a sudden surge in the number of Covid-19 cases in the city and in several districts for the past few days, state Home Secretary Alapan Bandopadhyay said this afternoon that following the trace of community spread of the disease in some localities, the government decided to impose a total lockdown on Thursday (July 23) and Saturday (July 25) this week before resorting to similar steps on next Wednesday (July 29).
Further decision would be taken after yet another high level meeting next Monday (July 27) at state Secretariat Nabanna under the chairmanship of Chief Minister Mamata Banerjee, he added.
However there was no mention of the specific community for fear of spreading panic among the general public.
Referring to the seriousness of the issue, Bandopadhyay said that in view of the present scenario the state government under the chairmanship of the CM held an emergency meeting today with several scientists, health experts, senior doctors and others before deciding on the imposition of total lockdown for two days every week for the time being.
Incidentally, three days ago state Chief Secretary Rajiva Sinha claimed that the overall Covid situation in the state was 'fully under control' and there should be no cause for concern with enough bed remaining available for Covid-19 patients in almost every hospital. A similar statement also came from the CM herself also a few days back.
Meanwhile both the opposition BJP and Congress have severely criticised the state government for its alleged unprofessional handling of the situation and said that the situation turned grim after the authorities alleged to suppress the facts.