Afridi changed definition of opener in Test cricket, not Sehwag: Wasim Akram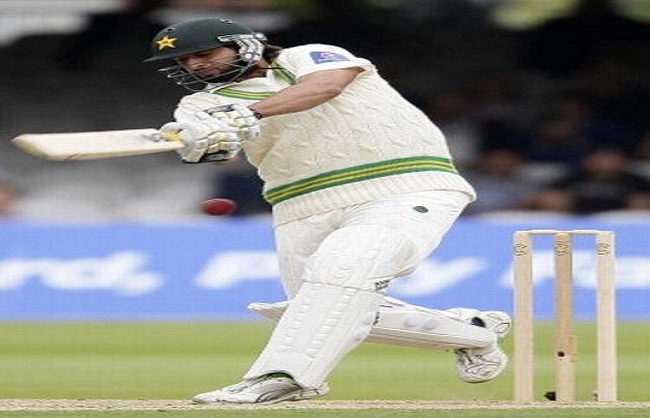 Lahore,30 March(HS): Former Pakistan captain Wasim Akram praised explosive batsman Shahid Afridi, saying that Afridi changed the definition of the opener in Test cricket. He said that although many believe that Indian batsman Virender Sehwag has written a new definition of the opener in Test cricket, he does not agree with it.
According to Akram, it was not Sehwag but Shahid Afridi who changed the definition of openings in Tests.
Talking to Afridi on the YouTube channel, Akram said, "Sehwag came later in Test cricket but in 1999-00 Shahid Afridi had changed the mindset of the opener. If I had been in front of him, I would have known that I was out. I will do it, but I also know that I will have boundaries. He used to hit weak balls for sixes. "
 Akram told that Afridi was not going to be part of the Pakistan team that visited India in 1999-00.
He said, "I called Imran Khan and said that Captain I want to take Afridi on a tour of India but some selectors are not ready for this." He told me that you should take it firmly and he will win one or two Test matches and get him to open. "