Afghanistan: Explosion near Kabul University, 8 killed, 33 wounded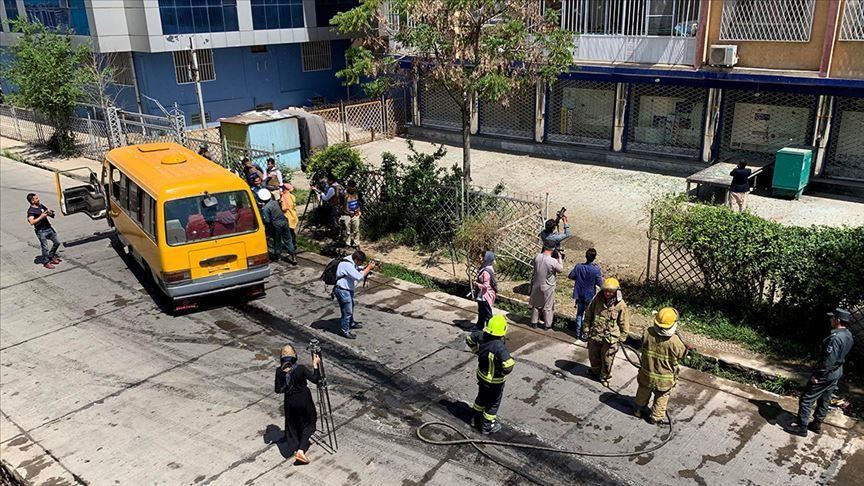 Kabul,July.19 (HS): At least two people were killed and 10 others were injured in an explosion near the Kabul University on Friday.The blast took place in Police District 3 area in the city. The injured were admitted to the local hospital where they are undergoing treatment.
After the blasts, the security forces surrounded the entire area. This blast happened in front of the gate of Kabul University. At the time of the blast, a group of students stood outside the gate. After the blast several vehicles were also caught fire.
Afghanistan's Public Health Ministry spokesman Wahidullah Mayar has confirmed this incident. According to Mayor, after the explosion, the police reached the spot and sent the injured to the hospital where they are undergoing treatment.
Kabul Police chief spokesman Ferdous Faramarz said a police team defused a second bomb that was placed close to the explosion site near a university gate. However, no terrorist organization had taken responsibility for the attack.