Adhyayan Suman says drugs common in Bollywood parties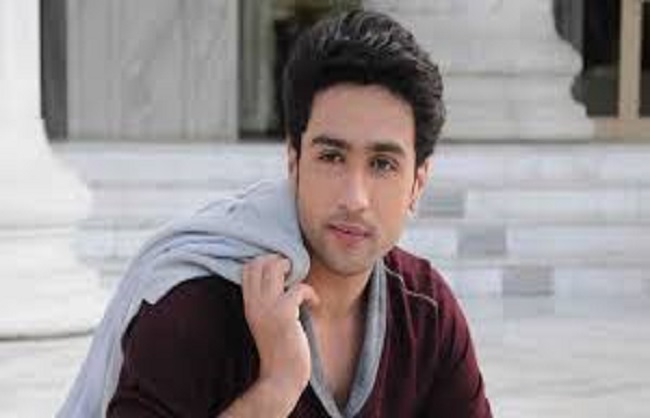 New Delhi , September 05 (HS) After Kangana Ranaut tweeted about the use of drugs in Bollywood parties now actor and singer, Adhyayan Suman has come out with some shocking revelations. He has confirmed the use of drugs in Bollywood parties and has justified Kangana's claim. Apart from this, Suman also told that he himself has seen all this.
Suman made many shocking revelations about Bollywood's high profile parties. He said- 'I had this experience in my early days in the industry. I went to many big, high profile parties, where I saw some actors taking drugs.
Apart from this, when he was asked to comment on Kangana's statement on drug use in Bollywood parties, he said- 'Kangana is a very big star and I am a very small actor. I would not like to comment on this, it would be better. Kangana is a big star and she knows everything '.