Active covid cases in India reduced to 2670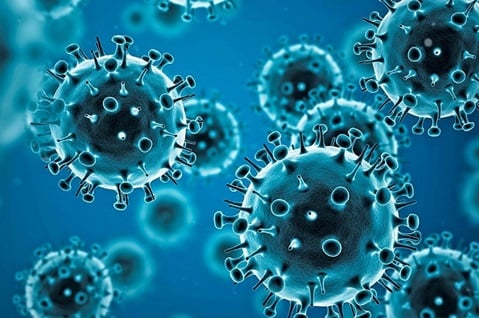 Swati Srivastava/socialobserver.in
NEW DELHI: India has recorded 173 new Covid cases while the active cases have come down to 2,670, according to the Union Health Ministry data released on Monday.
Two deaths were reported in the last 24 hours, one by Kerala and one by Uttarakhand .
Active cases comprise 0.01 per cent of the total infections, while the national recovery rate has risen to 98.80 per cent, according to health ministry data.