Abducted boy rescued within five hours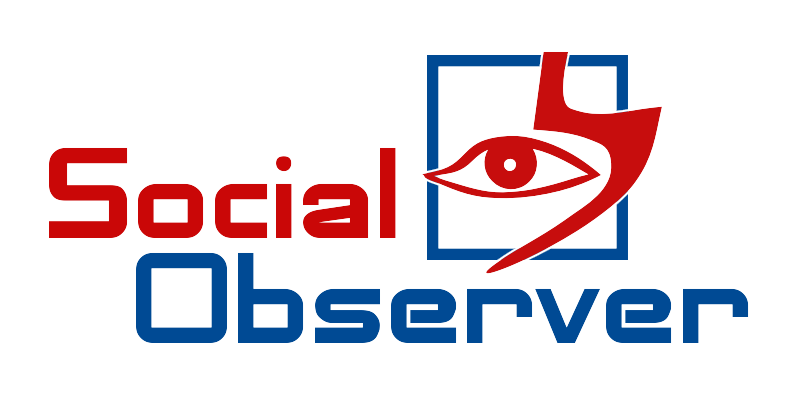 Chapra/Gopalganj,04 May(HS): A four years old child was abducted on Sunday from Adhivakta Nagar Mohall under Gopalganj town police station and a ransom of twenty lakhs demanded. But when the ransom money was delayed, the abductors roped in the boy and abandoned him on the roof of an under-construction house near Banjari.
Manoj Tiwary, SP on learning the development immediately constituted a  a team and managed to recover the child within five hours.
The SP told that the abductors were about to annihilate the child but the timely intervention of police saved a life.
He said that the abductor is non-other than the cousin of Pinkal Srivastav, father of the child. Pinka Srivastav lives in Jordan. His wife, with the child had come to see her sister at Adhivakta Nagar Mohalla.
The child was playing outside the house, when the abductors took him and put him in a gunny bag. He was beaten first and demand of ransom made on mobile. The accused Aditya Srivastav has been sent to jail.
Later the child was treated at Sadar hospital. The police team involved would be felicitated, said the SP.