Aaina masruf hai': A poetry collection by RVC student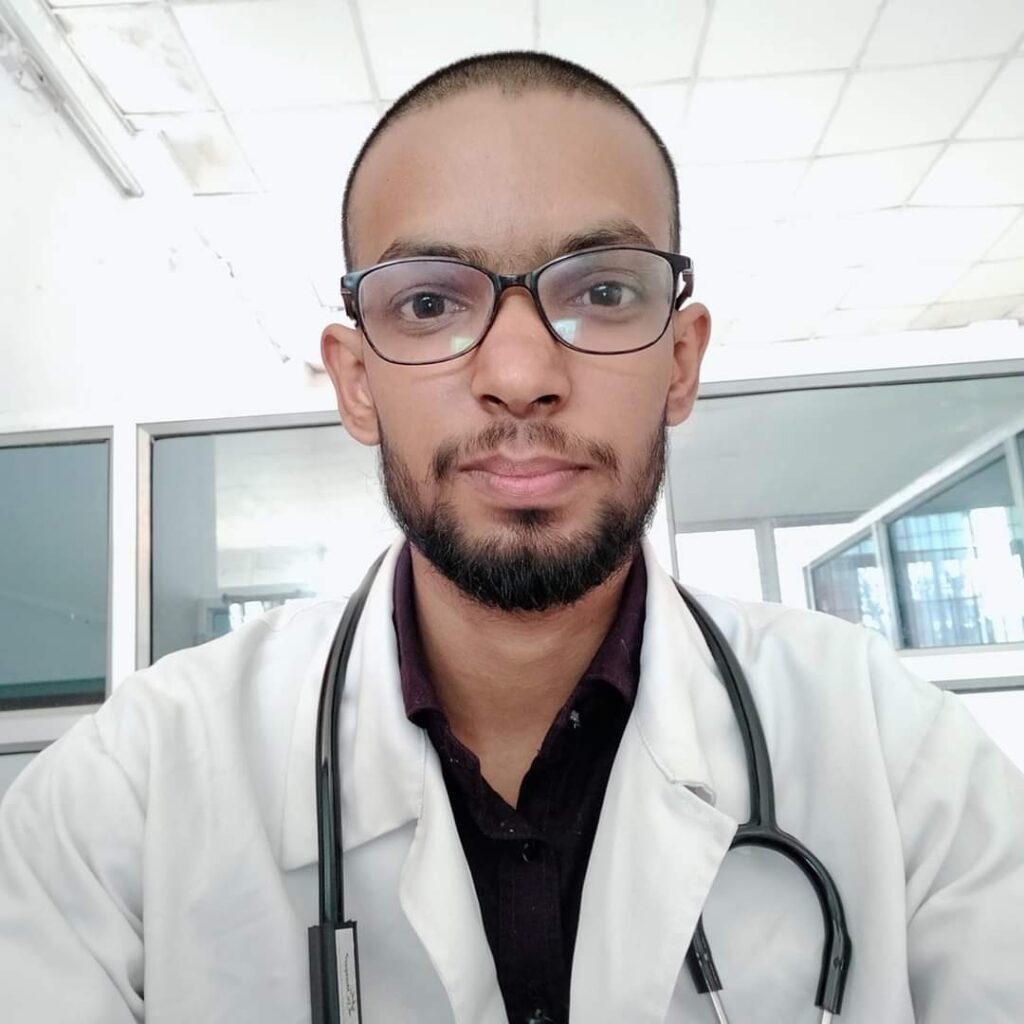 Ranchi (HS)April 08:Prakash Kumar, resident of Bokaro Steel City and presently pursuing undergraduate course in veterinary science at Ranchi Veterinary College has recently brought out his poetry collection entitled 'Aaina masruf hai' .
 It shows the scarce reality of the present. Although this book looks like revolving around a love story but it's not confined to it rather extended to the whole society. This free verse Hindi poetry collection depicts hidden side of different colours of life- be it love, hatred, excitement, depression, chaos, confusion, dedication, motivation, pride or failure through these chains of words by Prakash Kumar. In our day to day life, we suffer with a continuous changing mood and we want something to quench it up at that exact moment for which this book will help us out whatever the mood is.
Each and every page of this book seems to be a story. The meaning of every line in the poetries changes each time depending upon the mood of reader but each time the effect is positive, growing, and sometimes bitter but heading towards the ultimate truth. He has been writing poems from the early age of 14 and received accolades at different literary forums.
Owing to his emotional attachment with regional language, he is a Bhojpuri lyricist also. Prakash is an animal lover too and says one who really loves animals and birds, can never think of harming the interest of anybody. Besides writing, his hobbies include reading, painting and sculpting.