A millionaire stock trader was sentenced to nine years imprisonment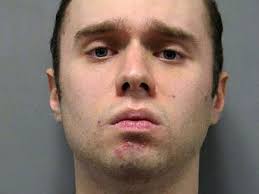 Portland, June 19 (HS): An American millionaire businessman Daniel Beckwitz has been jailed for nine years in the case of the death of a man who was employed to excavating the tunnels for a secret nuclear bunker under his house.
The person's death was caused by the fire in the house below. Beckwit was worried about a  North Korean strike.
Mr Beckwitt was guilty and he also apologised to the parents of the worker . Askia Khafra, 21, had been carving out hundreds of feet of passageways under Beckwitt's home in Bethesda when a fire broke out.
State Medical Examiner said, The cause of death was smoke inhalation and thermal injuries.