8 people were killed in firing at two places in Germany.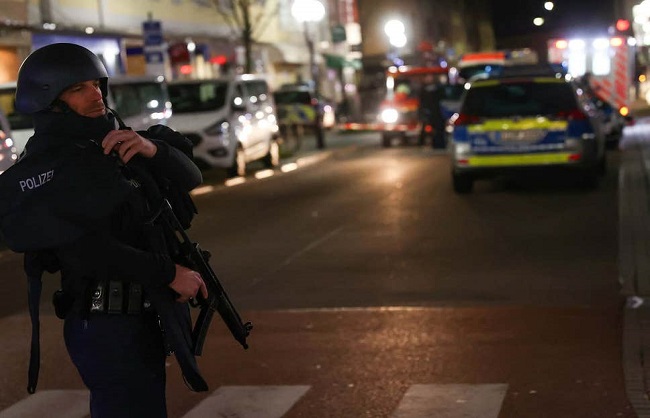 Hanau, Feb 20 (HS): As many as eight persons were killed and several others seriously injured in a firing that took place in Hanau, Germany on Wednesday night.
According to the German media, some unidentified assailants opened fire indiscriminately on the people at Shisha Bar in the city. The incident took place at 10 PM as per the local time there.
Police said that after attacking on the people, the assailants sped away from the spot.
The police have cordoned off the entire area and have initiated investigations into the matter. Police informed that a similar incident took place in another area Keseltad situated near Hanau.