7,000 people of Indian origin arrested for illegally entering the US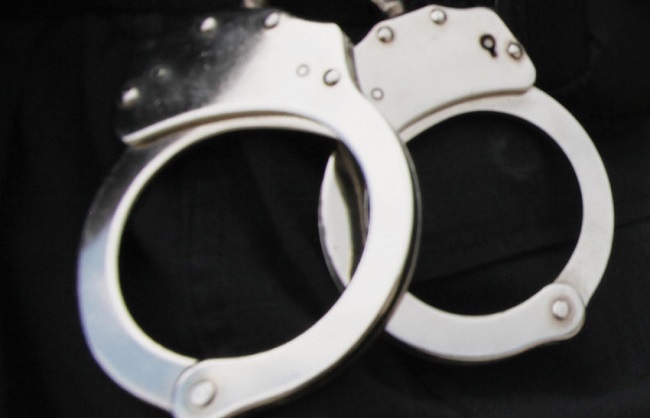 Washington, Feb 21 (HS): In 2019, 7,720 people of Indian origin were arrested for illegally entering America. Of these, 272 were women and 591 were minors. It has been revealed by official figures.
North America Punjabi Association (NAPA) Executive Director Satnam Singh Chahal told that 8,51,508 people were apprehended during the financial year 2019 (October 2018 – September 2019). It increased by 115 percent compared to the previous financial year and is the highest in 12 years.
Based on data provided through the Freedom of Information Act, NAPA has reported that the US border security officials apprehended 7720 people of Indian origin, including 272 women and 591 minors in FY 2019.
In the year 2017, 4,620 Indians were apprehended. 1,663 people were arrested in 2014, 3,091 in 2015 and 3,544 in 2016. Chahal said, "It is a matter of great concern that a large number of Indian origin minors were caught on the US border while entering the US illegally."