4 years imprisonment for Jaya Jaitley and others in Operation West End case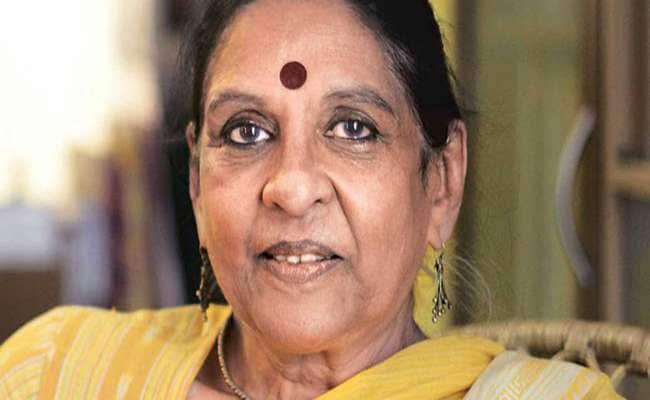 New Delhi, 30 July (HS) A Delhi Court on Thursday sentenced three persons including Jaya Jaitley, former president of the Samata Party, to four years imprisonment, in a West End sting operation case of the year 2000.
During the hearing, the CBI had demanded a maximum sentence of seven years' imprisonment for the three accused, including Jaya Jaitley. The CBI had said that the allegations are very serious, so the accused should be dealt with strictly.
The lawyer appearing on behalf of the accused had demanded the least sentence, citing Jaya Jaitley's age. Last July 21, the court convicted three accused, including Jaya Jaitley, of corruption in defence deals. Apart from Jaya Jaitley, the court convicted Gopal's Pacherwal and retired Major General SP Murgai.
This case is of the year 2000. At that time, a case, based on a sting operation carried out by Tehelka.com, called Operation West End, was registered. The CBI had filed a chargesheet in the case in 2006. The court framed charges against the three accused in 2012.
The court framed charges against the trio under Section 120B of the Indian Penal Code and Section 9 of the Prevention of Corruption Act. There was a lot of ruckus in political circles since the sting.
Due to this sting, the then Defence Minister George Fernandes had to resign from the then Atal Bihari Vajpayee government. In this case, the then BJP president Bangaru Laxman was also named but he was given a clean chit by an inquiry committee.