255 people arrested in Kolkata for violating locked down rules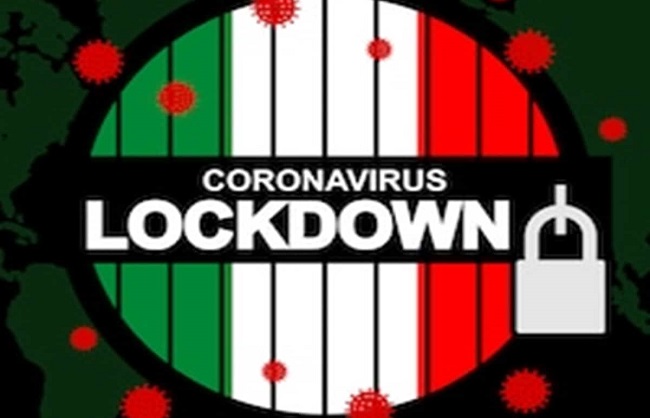 Kolkata, 24 March (HS) ; Altogether 255 people have so far been arrested in Kolkata since last night on charge of violating the locked down condition under various legal provisions.
Informing this City Police Commissioner Anuj Sharma in a message through his twitter handle said here today that all the arrests were made from different parts of the city since last night after repeated appeals were made by the police urging the people not to roam around on the streets and instead stayed at home, fell into deaf ears of these arrested people.
Stating that  the highest number of 21 arrests were made from a locality in the city's posh New Alipore area late last night, the Police Commissioner said these people, mostly youngsters,were found  gossiping and chating on roads violating the the locked down condition.
Despite cautioning them earlier by the police,they did not leave for home,he said and added that all of them were rounded up and sent to the police custody.
He said though in most cases the people followed the rules and decided to stay indoors, in some places under different police station areas, people were seen roaming around rather aimlessly. However, after they were informed about the rules, they left, he said.
Referring to the plying of some private vehicles on roads even this morning in some places,the police Commissioner said  in each case the police stopped the car and allowed them to leave only after cautioning them of seizing their cars.
Meanwhile,the entire city along with the state as well as the rest of the country wore a complete deserted look since this morning with almost 100 per cent of the population deciding to stay at home.
Though some people went to the daily markets and local kirana shops for some urgent purchases, they returned home soon afterwards avoiding all gatherings of even small number of people in accordance with the guidelines of the union Health ministry..