16 NBA players infected with Corona virus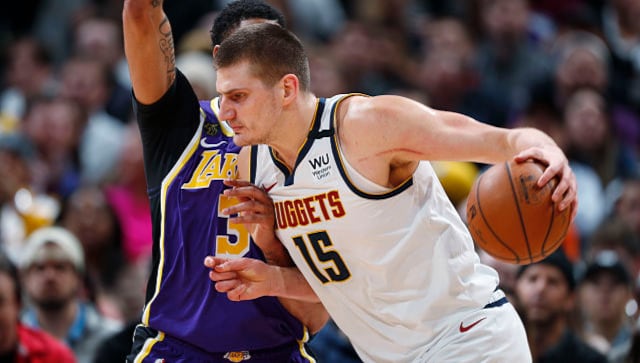 New York, June 27 (HS): The National Basketball Association (NBA) announced on Friday that 16 players in the league had been found positive for Corona virus.
The city of Florida received 9000 new Corona virus cases in the last 24 hours. Preparations were being made to resume the 2020 season which has been on suspension for three months from next month.
Of the 302 players tested on June 23, 16 were found to be infected. However, the league did not reveal the identity of the players.
The NBA and its players union said on Friday that they had approved plans to resume the season on July 30 at Disney World in Florida.
Under the plan, 22 of the NBA's 30 teams will play eight seeding games to determine the playoff area of ​​the 16 series, which will follow the traditional post-season format, and one team will be chosen the champion in October.
Players are staying and practising at the Disney Resort to avoid infection.