16 cases of corona in Delhi, number in the country increased to 195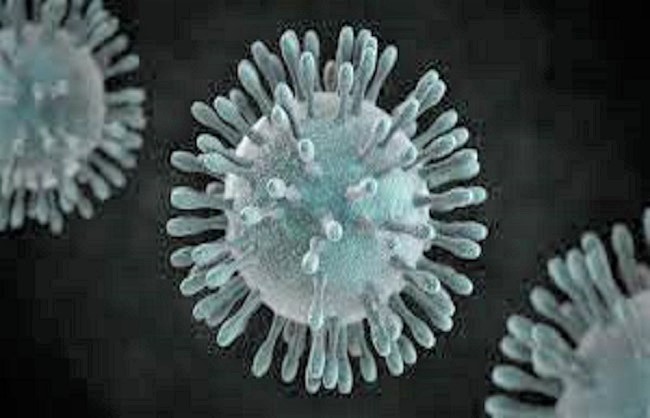 New Delhi, Mar 20 (HS): Five new cases of corona have been registered in the capital Delhi. Corona cases in Delhi have increased from 11 to 16. They include a foreign national. According to the data released on Friday morning, the total number of corona patients in the country has increased from 173 to 195. 32 of these patients are foreigners. So far, four people have died in the country due to this disease. At the same time, 20 patients of Corona have been discharged.
Two new cases of corona have also been reported from Gujarat. Earlier, no case was registered in Gujarat. According to the Health Ministry, coronavirus patients have been confirmed in 16 states and four union territories of the country. 26 in Kerala, 18 in Uttar Pradesh, 3 in Haryana, 44 in Maharashtra, 15 in Karnataka, 2 in Andhra Pradesh, 10 in Ladakh, 4 in Jammu and Kashmir, 5 in Rajasthan, 2 in Tamil Nadu, 7 in Telangana, Odisha, Puducherry, One case has been confirmed in Chhattisgarh, Uttarakhand, West Bengal.
In view of the increasing cases, Prime Minister Narendra Modi on Sunday appealed to the people to observe the public curfew in the name of the country on Thursday. Along with this, the Ministry of Health has also issued a consultation to people to meet people at least. Also, the elderly and children are advised not to leave the house. Avoid social contact ,the only way to prevent it from spreading. Therefore, avoid crowding that can prove to be an effective step in preventing the spread of this disease.