15 BJP MPs from Jharkhand hold meeting under the chairmanship of BJP State President Deepak Prakash in New Delhi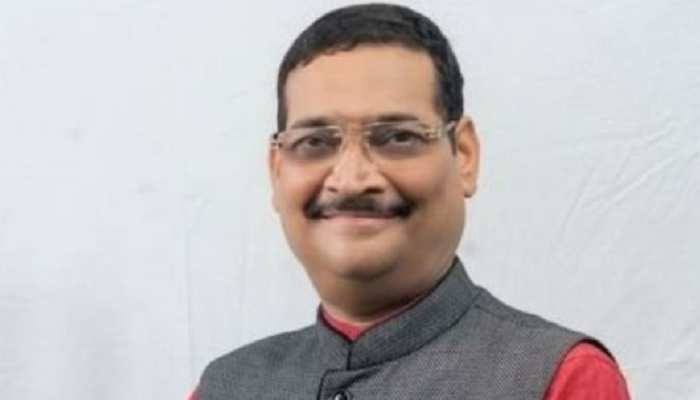 Ranchi, Feb.8 : A meeting of BJP MPs from Jharkhand took place today at Parliament chamber in New Delhi under the chairmanship of State President and Rajya Sabha MP Deepak Prakash.
Problems of the state, the failures of the state government, the benefits of the state from the central budget, and the upcoming programmes including the assistance given by the central government to the state in the Corona crisis were discussed.
Apart from MPs including union minister Arjun Munda along with MP Sunil Kumar Singh, Jayant Sinha, Sudarshan Bhagat, Sameer Oraon, Sunil Soren, V.D Ram, Mahesh Poddar, Vidyutvaran Mahto and Sanjay Seth, BJP Jharkhand legislator party leader and former chief minister Babulal Marandi and BJP national vice president and former Chief Minister Raghubar Das were also present in the meeting.