UP gives another cause to China to worry..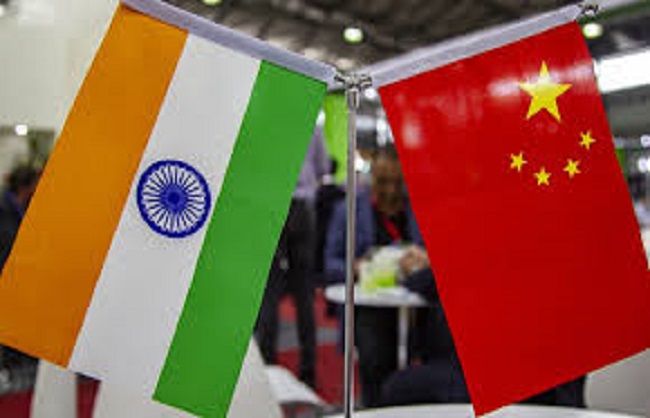 Lucknow, September 04(HS) China has suffered yet another blow at the hands of the Uttar Pradesh government.After banning use of Chinese power meters,  the government   has barred that country from parcipating  in bids for government projects.
The order does not mention China or any other country by name but in the light of stand-off in Ladakh and banning of Chinese Apps by the Centre the reference has become obivious.
The letter says that neighbouring countries cannot participate in such bids. Among neighbours only Chinese companies mainly show interest in new state projects. The letter has been sent to all government departments.
A new Authority will be created and these countries will be asked for registration  only after  clearance from the central authorities in including defence for bidding.
The Authority will report to the Centre after every three months how many proposals were accepted and give reasons for the same.
The Chinese reaction is not available here so far but  a common guess is that it can be far from pleasing to that country.