SIDBI launches MSMESaksham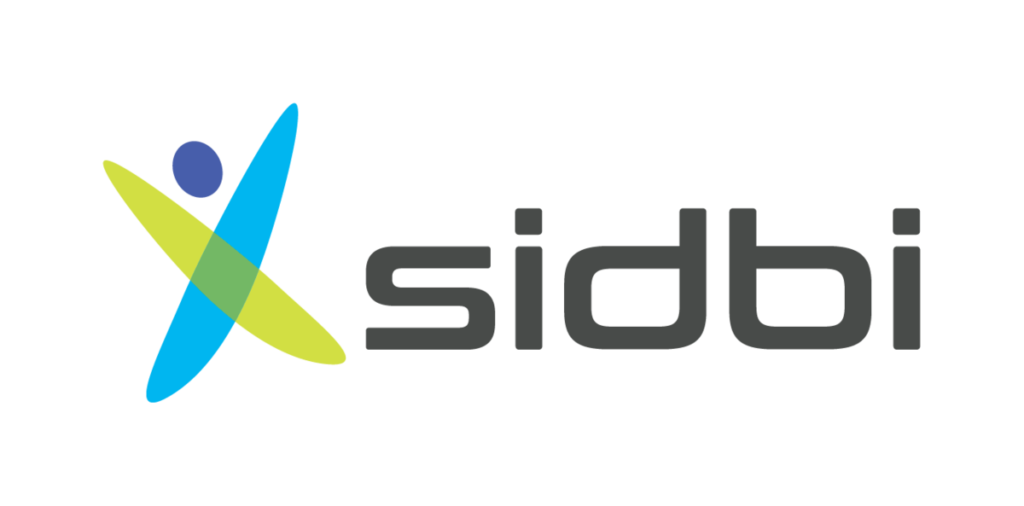 New Delhi, July 30, (HS) In order to support the revival of India's economy and strengthen MSMEs, Small Industries Development Bank of India (SIDBI) in association with TransUnion CIBIL has launched MSMESaksham – a comprehensive financial education and knowledge platform for Micro, Small and Medium Enterprises (MSMEs).
This unique one-stop knowledge portal will guide MSMEs seeking seamless and quick access to finance while also supporting entrepreneurs towards managing their credit obligations.
MSMESaksham aims to guide MSMEs across their credit lifecycle, from availing credit to start and grow their businesses, to managing credit lines to sustain and build structural strength of the business, as well as ensuring timely closures and renewals of credit facilities, sources at SIDBI here today informed.
Focused on two key pillars of financial knowledge and access to credit, MSMESaksham leverages SIDBI's extensive network of MSMEs as well as information and insights from TransUnion CIBIL to create an educational ecosystem that can help build structurally strong MSMEs, they said
According to Mohammad Mustafa, Chairman and Managing Director, SIDBI said, as MSMEs were gearing up to emerge out of present challenges, SIDBI realized its crucial role of being harbinger of reliable and trustworthy information and seamless credit access.
The large-scale credit infusion to MSMEs under the Emergency Credit Line Guarantee Scheme (ECLGS) of AtmaNirbhar Bharat programme is a very promising opportunity for MSMEs to access financial support for bouncing back and taking next leap confidently, he said.