India reports 62,063 new covid-19 cases.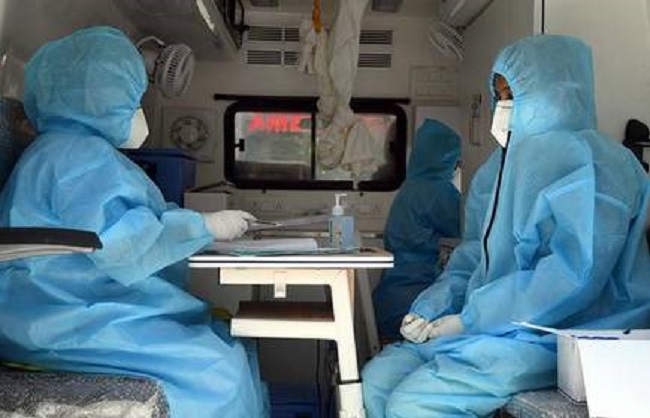 New Delhi, Aug 10 (HS) The number of Corona patients in the country has crossed 22 lakh mark. In the last 24 hours, 62,063 new cases of Corona have been reported. With this, the number of Corona patients has increased to 22,15,074.
At the same time, 1007 people died in the last 24 hours from Corona taking the toll to 44,386.
As per the figures released by the Union Health Ministry, there are 6,34,945 active patients in the country. At the same time, 54,859 patients have recovered in the last 24 hours. This is the largest number of cured patients reported so far.
With this, 15,35,743 patients have been recovered from Corona so far. The country's recovery rate has increased to 69.33 percent.