India records 49,931 fresh Covid-19 cases in last 24 hours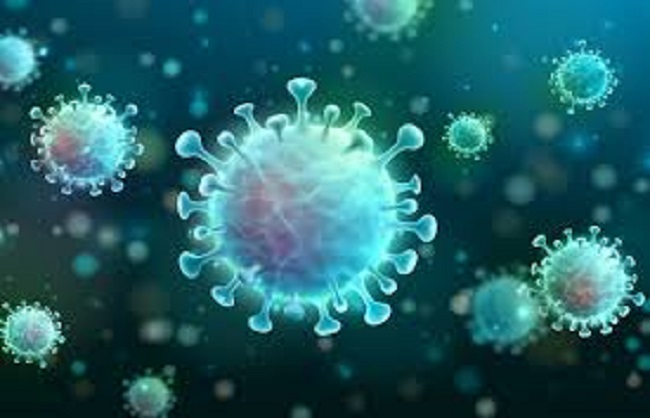 New Delhi, July 27 (HS) The number of Corona patients in the country has now crossed 1.4 million mark. In the last 24 hours, 49,931 new cases of Corona have been reported. This is the highest spike till date. With this, the number of Corona patients has increased to 14,35,453.
At the same time, 708 people died in the last 24 hours from Corona pushing the death toll to 32,771.
According to the Union Ministry of Health, there are 4,85,114 active patients in the country. At the same time, 31,991 patients have recovered in the last 24 hours. So far 9,17,568 patients have been recovered from Corona. With this, the country's recovery rate has increased to 63.92 per cent.
To counter the number of increasing Corona cases, government has also increased number of tests to detect the virus. ICMR has conducted more than 5 lakh 15 thousand tests in the last 24 hours, which is the highest number till date. With this, a total of 1,68,06,803 tests have been conducted in the country so far.
Currently, the number of labs in the country has been increased to 1310, which includes 906 government labs and 404 private labs.