Deepika Chikhaliya shares poster of her new film Ghalib.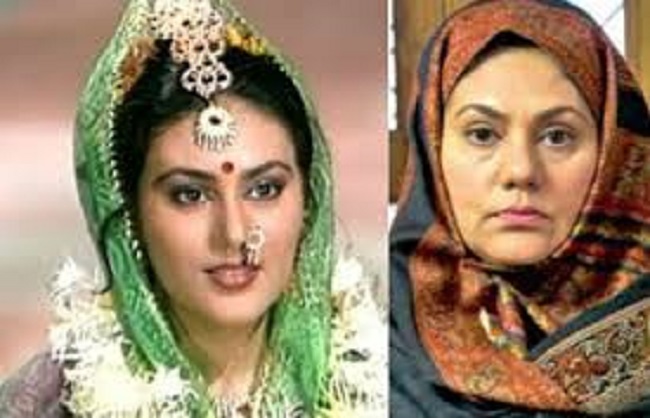 New Delhi, Aug 09 (HS) Deepika Chikhaliya, who palyed Sita in Ramanand Sagar's Ramayana, is very active on Social media these days. Recently she shared the poster of her new Ghalib on social media.
While sharing the poster, she wrote- "Poster release of my film … Gaalib."
Talking about her role in the film, Deepika said that the role is very challenging. She is playing the role of a terrorist's mother, whose son has been hanged by the government.