Woman commits suicide after being put into isolation ward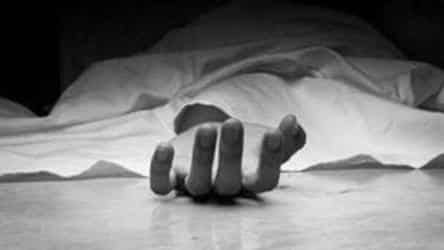 Chennai, July 06, (HS) A 40-year-old woman committed suicide after being isolated. She killed herself after she was put into an isolation ward located on the premises of Women's College, Coimbatore.
The college has been turned into a Covid-19 care centre recently. After of her relatives reported positive for Corona virus, she was put into quarantine immediately.
After being tested negative she was supposed to be discharged but she was found dead in her ward.
Police are investigating the reason behind the suicide. However relatives of the woman feel that the negligence of the district administration had caused her death.