UK telecom company Vodafone may close it's business, CEO seeks help from the government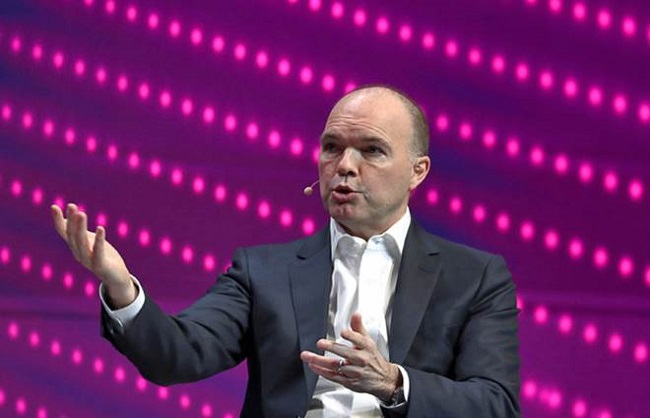 New Delhi, Nov 13 (HS): UK telecom company Vodafone may close its business in the coming days. Vodafone CEO Nick Reid has accused of non-cooperation, questioning the government's policies. Nick Reid said that the financial burden has increased on us due to uncooperative regulations and too much tax.
Meanwhile, the stock price of Vodafone-Idea has once again reached below 4 rupees.
Actually, the government had asked the telecom companies including Vodafone-Idea to pay the government dues of Rs 92,000 crore. Telecom companies reached the Supreme Court against this decision of the government, but they got a shock here.
The apex court ordered the telecom companies to pay the dues within the stipulated time frame. According to media reports Bharti Airtel owes Rs 21,682.13 crore while Vodafone Idea owes Rs 19,822.71 crore for paying license fees to the government.
Referring to these conditions, Vodafone CEO Nick Reid said that the government should take some lenient demand for the dues so that the business of Vodafone Group can continue in India even further. He said, "We are financially burdened with unhelpful regulations, more tax and adverse judgment of the Supreme Court over it."
He further said that India has been very challenging for us for a long time. Asked if it was not possible for the company to remain in India without a relief package, he said, "This is a very serious situation." The government has said that it is not in favor of creating a monopoly situation.