Deputy Governor of RBI resings !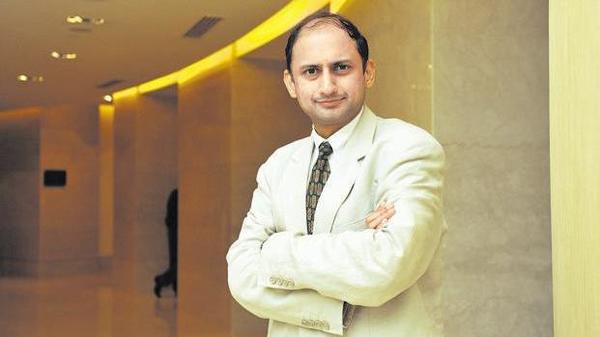 New Delhi, Jun.24 (HS): Reserve Bank of India (RBI) deputy governor Viral Acharya has tendered his resignation six months before his tenure to end. Acharya is to return to New York University Stern School of Business (NYU Stern) in August instead of February 2020. While RBI is yet to issue an official statement confirming the same, inside sources in RBI and also in finance ministry confirmed his resignation.
As per reports, Acharya had tendered his papers just a few weeks before the last meeting of RBI's Monetary Policy Committee (MPC). Acharya was, actually, appointed as the RBI deputy governor by government on January 23, 2017 for a three-year term. He had raised concern over the importance of RBI's independence in October 2018.
Even, the RBI and government had been on crossroad on over various issues, especially on decisions pertaining to use of RBI's excess reserves. The RBI under former governor Urjit Patel was reluctant in releasing excess funds–something that the government had pitched in the middle of a liquidity crisis due to a collapse of the shadow-banking or non-banking financial companies (NBFC) sector.
Urjit Patel and Viral Acharya were not in agreement with the government for its alleged intervention into key decision-making of the RBI. Due to this Patel resigned from his post. He had expressed his opinion in open that the government was trying to dilute the central bank's policies and warned about the result.
Acharya's resignation may be the reason of differences between the bank regulator and central government still in existence. Even after Urjit Patel's exit, Acharya continued to strongly voice his differences with new RBI governor Shkatikanta Das over slow growth and inflation.
Meanwhile, a finance ministry source confirming Acharya resignation said that they were already apprised of the fact that he would resign.